Quatuor Coronati 2018 Conference at the George Washington Masonic National Memorial
Freemasons in the Transatlantic World in the long eighteenth century
The conference will be held from 14 – 16 September 2018 at the outstanding George Washington Masonic National Memorial in Arlington, Virginia, on the outskirts of Washington D.C. Please keep the dates clear. More information will be posted here over the coming months and QCCC members will be able to register their interest in the event and book places later this year.
The academic committee of the conference (Professors Susan Sommers, Mark Wallace, Paul Monod and Jessica Harland-Jacobs) has invited proposals for papers from established historians, early and mid-career academics, and independent scholars. The conference theme is Transatlantic and Anglo-American Freemasonry during the long eighteenth century and will include studies of freemasons in and from Britain, Ireland, North America and the Caribbean. Abstracts and proposals of up to 500 words, plus a brief CV, should be submitted in the body of an email to the committee c/o Professor Susan Summers at susan.sommers@stvincent.edu, with "QC 2018" in the subject line. The closing date for the first round of submissions is 1 May 2017. 
The initial steering group for the conference comprises Susan Sommers (Academic), Mark Tabbert (GWMNM, Alexandria) and Ric Berman (Finance, Marketing and UK liaison). If you have any questions, please email us at queries@quatuorcoronati.com.
********
Report on the Quatuor Coronati Tercentenary Conference on the History of Freemasonry
Celebrating 300 Years of the Grand Lodge of England
The three-day conference held jointly by Quatuor Coronati and Queens' College closed on 11 September 2016 having brought together scholars from across the world to speak on the history and development of Freemasonry. More than 160 delegates and guests attended, and the proceedings will be published in Q1 2017. Members of the Correspondence Circle will be able to purchase the book, Reflections on 300 Years of Freemasonry, at a discount. It can be pre-ordered from Lewis Masonic by clicking here.
Alongside a full programme of excellent lectures, the highlights of the weekend included a formal dinner at Queens' and the Prestonian Lecture and lunch at Bateman Street, attended by the Provincial Grand Master of Cambridgeshire and his team, the PGM and PGS of Leicestershire, and the GMs of Italy and Japan, among many other distinguished members and guests. Photographs courtesy of David Peabody and David Peck.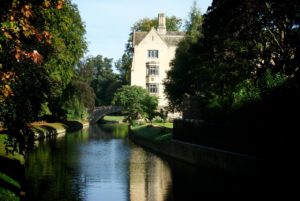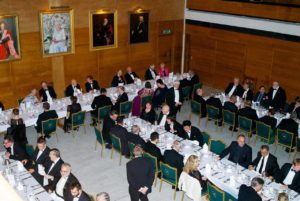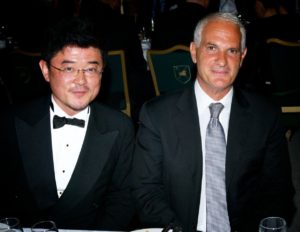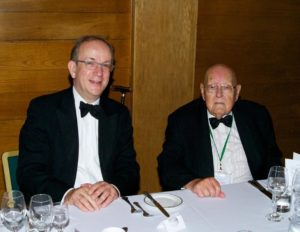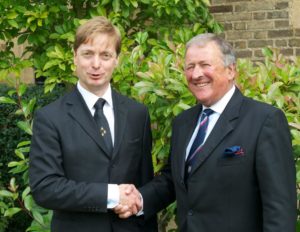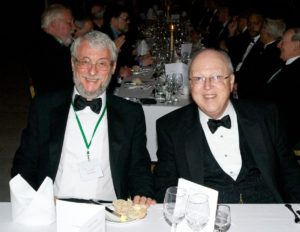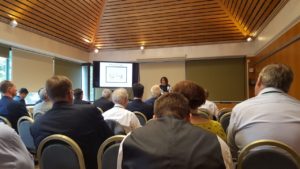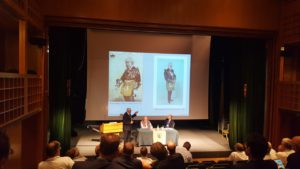 Join or Renew your Membership of Q.C.C.C.
Join or renew
---
Make a Donation
Your support will allow us to extend the research material and research services currently provided. Thank you.