Current Master
2016-17  Brian Price, OBE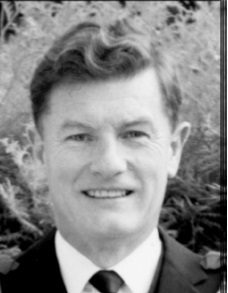 Brian was born in Ruislip in 1942 and educated at Harrogate Grammar School, and the University of Manchester (BScTech, (1963), MSc (1973)). He served in the Royal Air Force for 34 years including overseas appointments in Malaysia, the Middle East, the United States, Germany and Belgium, retiring as a Wing Commander in 1997. He was awarded an OBE in 1992.
Brian was initiated into the Spa Lodge No 7609 in Harrogate in 1969. Other lodge memberships include Royal Air Force Lodge No. 7335 and lodges in Ohio, USA and Belgium. He has membership in other orders, in many of which he holds Grand or Provincial Rank. In Craft, Brian was promoted to PAGDC in 2011. Brian's research interests include chivalric and military orders, and he is currently Grand Historiographer for the Order of the Allied Masonic Degrees.
Join or Renew your Membership of Q.C.C.C.
Join or renew
---
Make a Donation
Your support will allow us to extend the research material and research services currently provided. Thank you.