The Incoming Master, 2023/24
(To be Installed 9 November 2023)


David Peck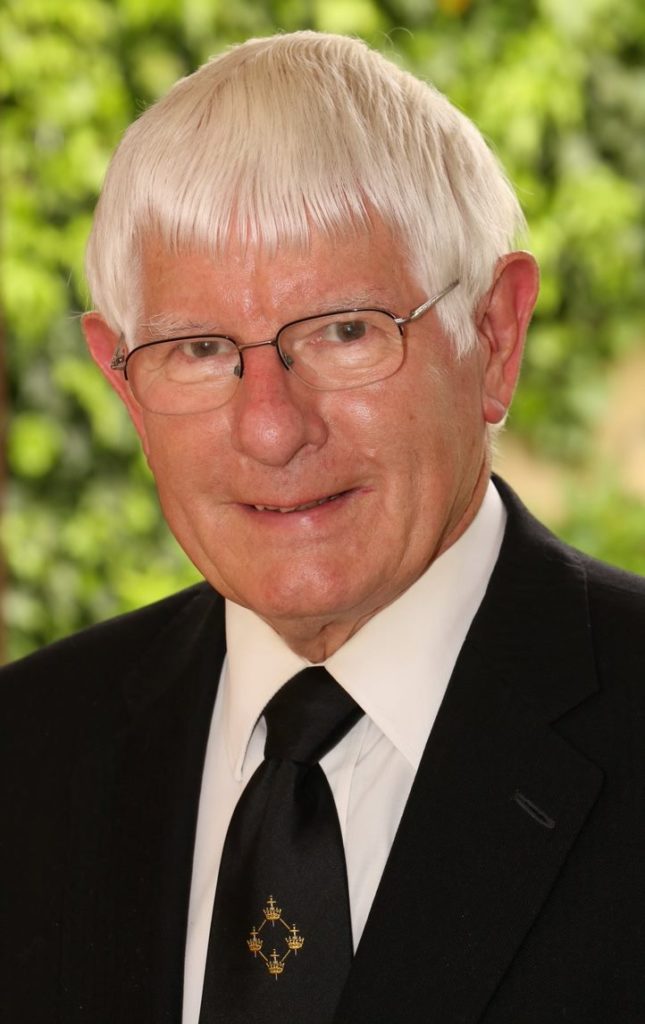 David was born in 1944 in Lincolnshire and attended Barton-upon-Humber Grammar School. He studied and graduated in Electrical Engineering and later became a Chartered Engineer and Fellow of the Institution of Engineering and Technology.
David was Initiated into Whiston Lodge No. 3614 in Cheshire and subsequently joined Haddenham Lodge, No. 8944, in Buckinghamshire and was a founder of the Buckinghamshire Lodge for Masonic Research, No. 9585.
In 2012, David was awarded the Norman B. Spencer Prize by Quatuor Coronati, becoming a member of the Lodge thereafter. Prior to being installed as WM, he served as Treasurer and SW.
A member of a number of Masonic orders in England and abroad, David is chairman & webmaster of the Buckinghamshire Association of Masonic Research. His Masonic papers include 'Freemasonry in Malta' and '1940s – Hitler, the Greatest Threat to English Freemasonry'.
Join or Renew your Membership of Q.C.C.C.
Join or renew
---
Make a Donation
Your support will allow us to extend the research material and research services currently provided. Thank you.