Report on the Quatuor Coronati Tercentenary Conference on the History of Freemasonry
Celebrating 300 Years of the Grand Lodge of England
The three-day conference held jointly by Quatuor Coronati and Queens' College closed on 11 September 2016 having brought together scholars from across the world to speak on the history and development of Freemasonry. More than 160 delegates and guests attended, and the proceedings have now been published. Correspondence Circle members are able to purchase the book, Reflections on 300 Years of Freemasonry, at a discount. It can be ordered from Lewis Masonic by clicking here.
Alongside a full programme of excellent lectures, the highlights of the weekend included a formal dinner at Queens', Ric Berman's Prestonian Lecture at Bateman Street attended by the Provincial Grand Master of Cambridgeshire and his team, the PGM and PGS of Leicestershire, and the GMs of Italy and Japan, among other distinguished attendees.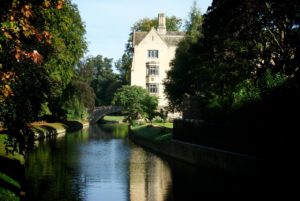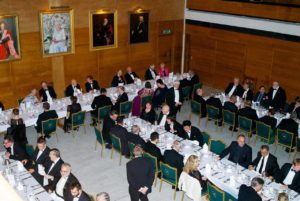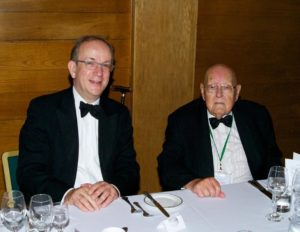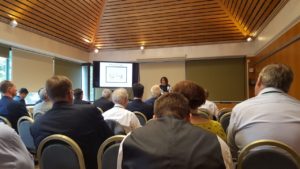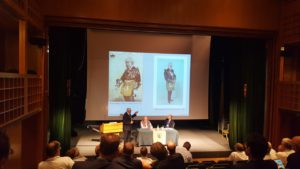 Our photographs are courtesy of David Peabody and David Peck.
Join or Renew your Membership of Q.C.C.C.
Join or renew
---
Make a Donation
Your support will allow us to extend the research material and research services currently provided. Thank you.