Accommodation in Cambridge


–

We have arranged a discount for Conference delegates at  The Graduate, an excellent

hotel two hundred metres from Queens.

When you book, please use the promotion code – QUEENS – or click on this link : Queens College Sep 23.
– We have also agreed a discounted rate at the Moller Institute, Churchill College. Rooms are available at £110 for single occupancy and £130 for double. The rate includes an outstanding breakfast (we write from experience), and free car parking. Delegates should contact the Moller Institute directly at  Moller.Reception@chu.cam.ac.uk (or call 01223-465500), quoting booking reference KX47353. Cancellation is up to 24 hours in advance at no cost. The Moller Institute is just over a mile from Queens' College.
Rooms are also available in other Cambridge Colleges. Click on University Rooms in Cambridge.
There are also many hotels close to or in central Cambridge with prices to suit all budgets. We recommend googling 'hotels in Cambridge UK' to view the full range of booking options. Alternatively, you may wish to use booking.com or trivago.co.uk.
Travel: Getting to Cambridge




By Train




Arguably the best option is to travel by train. A non-stop train service runs between London Kings Cross and Cambridge station twice an hour on weekdays and once an hour at weekends. The College is a short taxi ride from the station or 20 minutes if walking.
By Air


London Stansted is the closest airport, with regular trains and buses to Cambridge. There is a wide selection of routes to and from Europe.
London Heathrow operates a regular bus service to Cambridge.  Alternatively, take a train to Paddington and then the London Underground to Kings Cross for trains to Cambridge.
From London Gatwick, take the Gatwick Express to Victoria and the Underground (Victoria Line) to Kings Cross for trains to Cambridge.

By Car




There is limited car parking in central Cambridge and most visitors make use of

one of the popular and inexpensive Park & Ride facilities outside the city centre. 


Queens' College is located at

 CB3 9ET.



2023 Cambridge Conference Brochure
Guidance Notes for Delegates


If you have not received an email confirming your booking, please email us at queries@quatuorcoronati.com;

we would be happy to send another copy.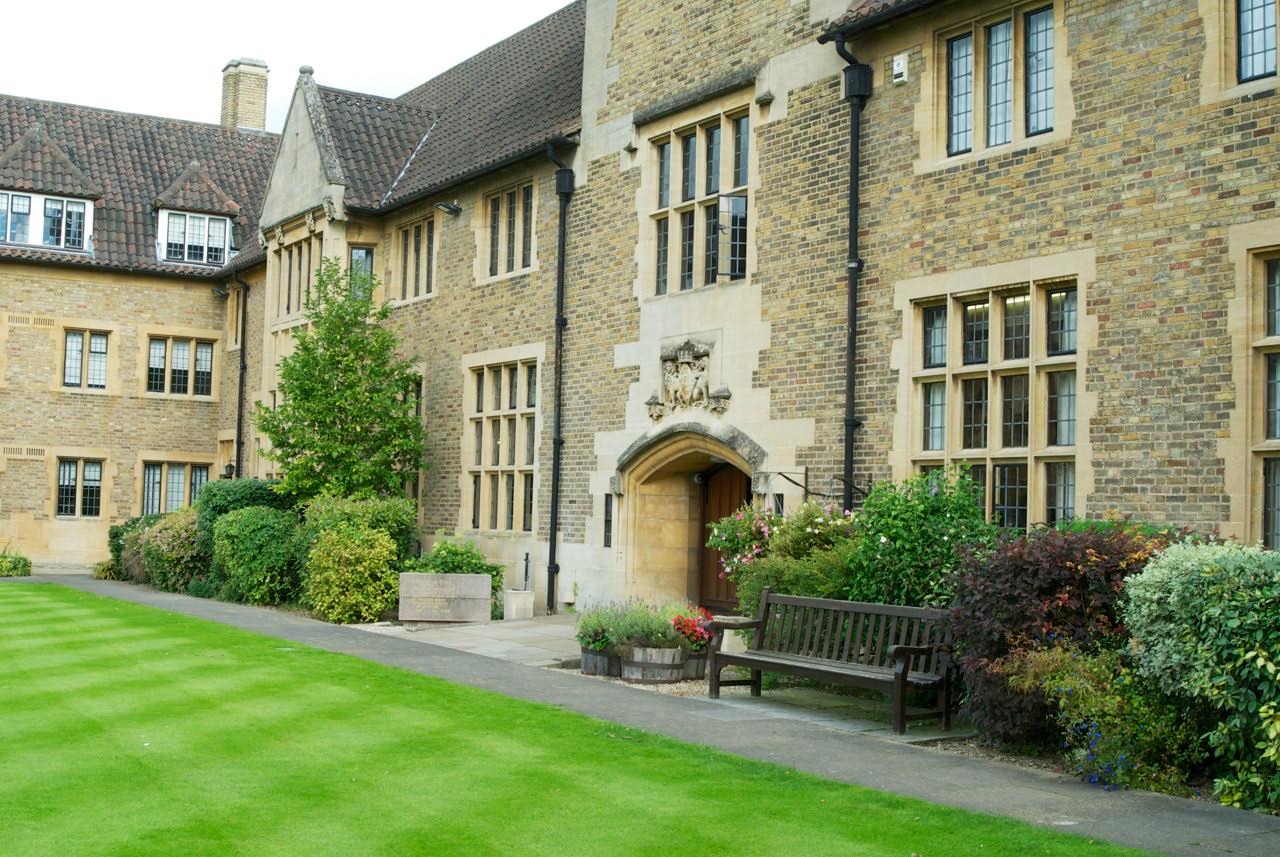 Join or Renew your Membership of Q.C.C.C.
Join or renew
---
Payment to Dine
Please pay amount specified on Dining Form.
---
Make a Donation
Your support will allow us to extend the research material and research services currently provided. Thank you.